GreenDriver Ltd is a corporate finance advisor with the business and clients networks all over Russia.
We help Russian entrepreneurs in their searches for, and communication with, strategic and financial investors.
As of October 2017 there are 3 M&A deals-in-progress in our portfolio.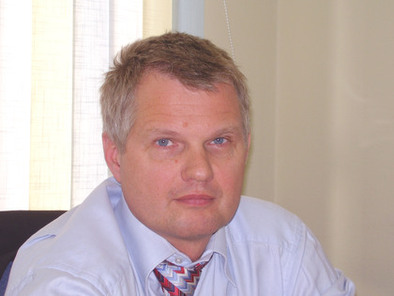 Nikolai Zakharov, GreenDriver's executive director, has a trackrecord of the closed deals and projects, in particular:
2014: NoLimit Electronics, the exclusive national distributor of Tricolor TV with $400m annual sales, was sold to Ulmart Ltd, the leading Russian e-retailer
2007: in-house (as a regional CFO) participation in the Dixy Group IPO on the MICEX
2005-2006: in-house (as a Group CFO) managing strategic sales of the two main (DIY retail and paints) Teks Group divisions to Kesko Oy and Tkkurila Oy.
Contacts:
e-mail: nzakharov@gr-driver.com
mob.: +7 911 925 20 30